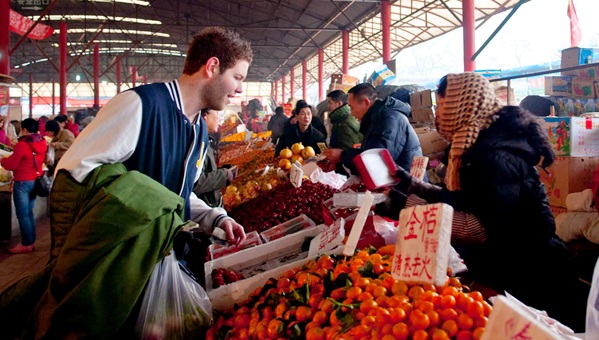 It is very helpful to learn about Mandarin when coming to China for travel or business. Our one to one private daily Chinese classes are more flexible and tailored to your pace and level, you can get more practise and exercises through our highly qualified native teachers via Skype or Wechat online.
Our one to one daily Chinese courses are mainly designed from the beginner to upper-intermediate level learners that cover pinyin, vocabulary, grammar, and conversational lessons. Chosen topics and materials come from real life situations to help you make communications easier. You can also learn about related Chinese culture in each lesson.
Advantages
Courses customized for your specific Chinese needs
One to one tuition with native Chinese speakers
Lessons cover topics found in everyday life.