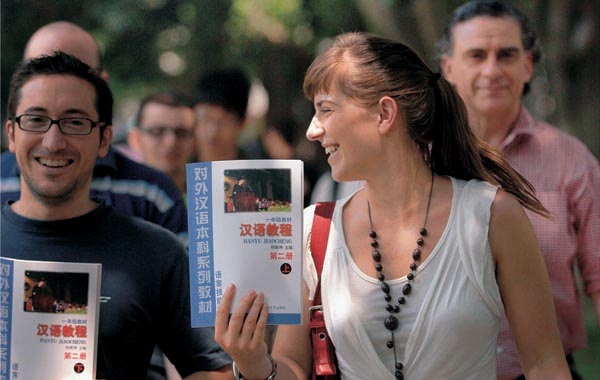 One to One Chinese mainly offers one-on-one Mandarin Chinese learning online through Skype.
One to One Chinese aims to deliver customized courses according to characteristics of each learner. You can learn Chinese at Anytime, Anywhere at an affordable price. We can improve you Chinese language ability in short time and help you know more about Chinese culture. By the end of your course you will have increased effectiveness and confidence in using Chinese in a professional way.
All our teachers are native qualified professional Chinese teachers which have academic certificate and rich experience in studying Chinese. Their teaching based on each learner's level, pace, interest, goal and even culture background.
We also provide you with free resource for learning and practicing Chinese online at any time you like. Before you purchase our 1-to-1 courses that you mostly want to study, we strongly suggest that you take a free test first. For any enquire or a free trial, please contact as as follows:
Skype: onetoonechinese
Email: onetoonechinese@gmail.com
Tel: 86-0-1333-1083-710